Streaming video games has become more and more accessible thanks to services like Twitch. As a result, gamers have begun streaming their gaming sessions whether they're playing League of Legends or Hearthstone: Heroes of WarCraft.
When Google made an offer to buy Twitch and Amazon outbid their offer, Google's said, "Bring it, Bezos". In similar fashion to when Groupon turned down Google's one-billion dollar offer, Google will once again take a stab at cracking into a hotly contested market.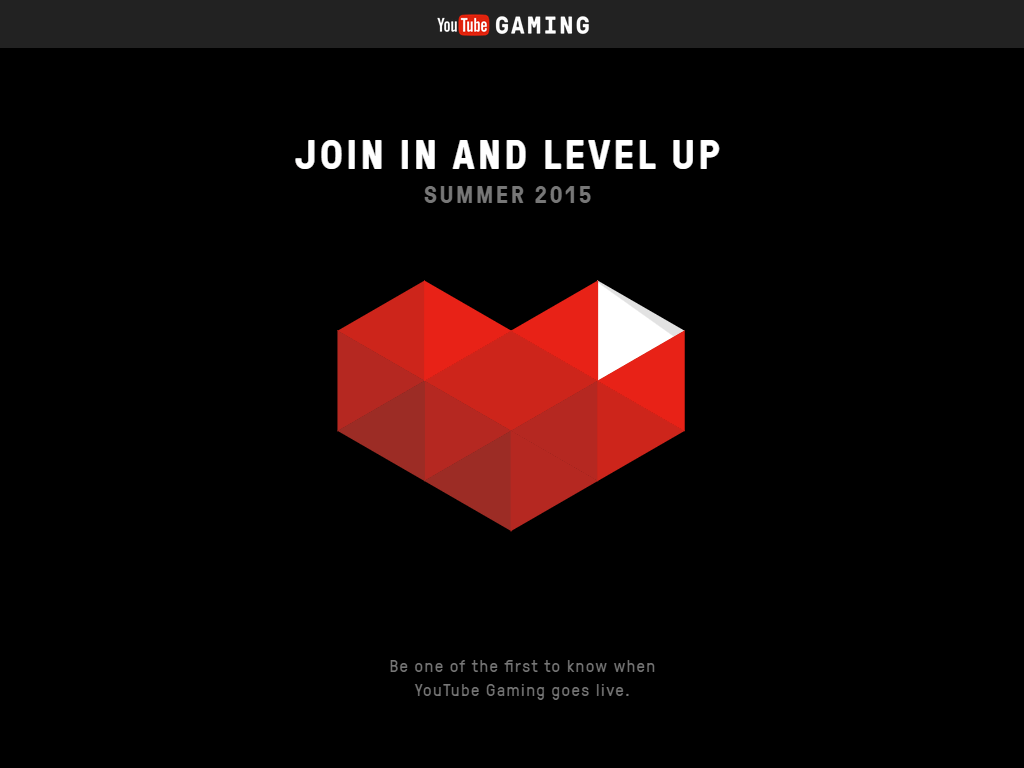 Google plans to unveil their new gaming service as part of their YouTube brand as YouTube Gaming. Players can register for notifications when more news is available, but their current splash page located at gaming.youtube.com advertises a Summer 2015 launch date.
As an aside, click on the various triangles on the YouTube Gaming splash page for reference to various popular games throughout history. Can you name all of them? Find throwbacks to Metal Gear Solid, Zelda, Q-bert, Donkey Kong, Super Mario Bros. and more!
We've tossed around the idea of streaming games in the past, and if YouTube's gaming services are simple enough to get us "old guys" in on the action, you'll probably see us start up a stream and populate some videos in our YouTube channel.
We currently play Diablo III and Heroes of the Storm, so these are likely the first streams we'll introduce. Look for more updates as we continue to learn more about YouTube's gaming service.
Meanwhile, good luck and have fun, whatever you're playing.