Several months ago @TinyMobGames began releasing teaser images and brief character animations on Twitter for an unnamed project. This caught our attention and we've followed their progress the past few months.
Today we were delighted to receive an email from the TinyMob Games marketing team with a marketing kit for their inaugural game, Tiny Realms. Tiny Realms was first revealed at PAX, and appears to be an ambitious RTS for iOS with hopes of capturing the desirable Mid-Core gaming market.
*Mid-Core gaming, as defined by NewZoo, is the combination of an immersive player experience with casual gameplay elements.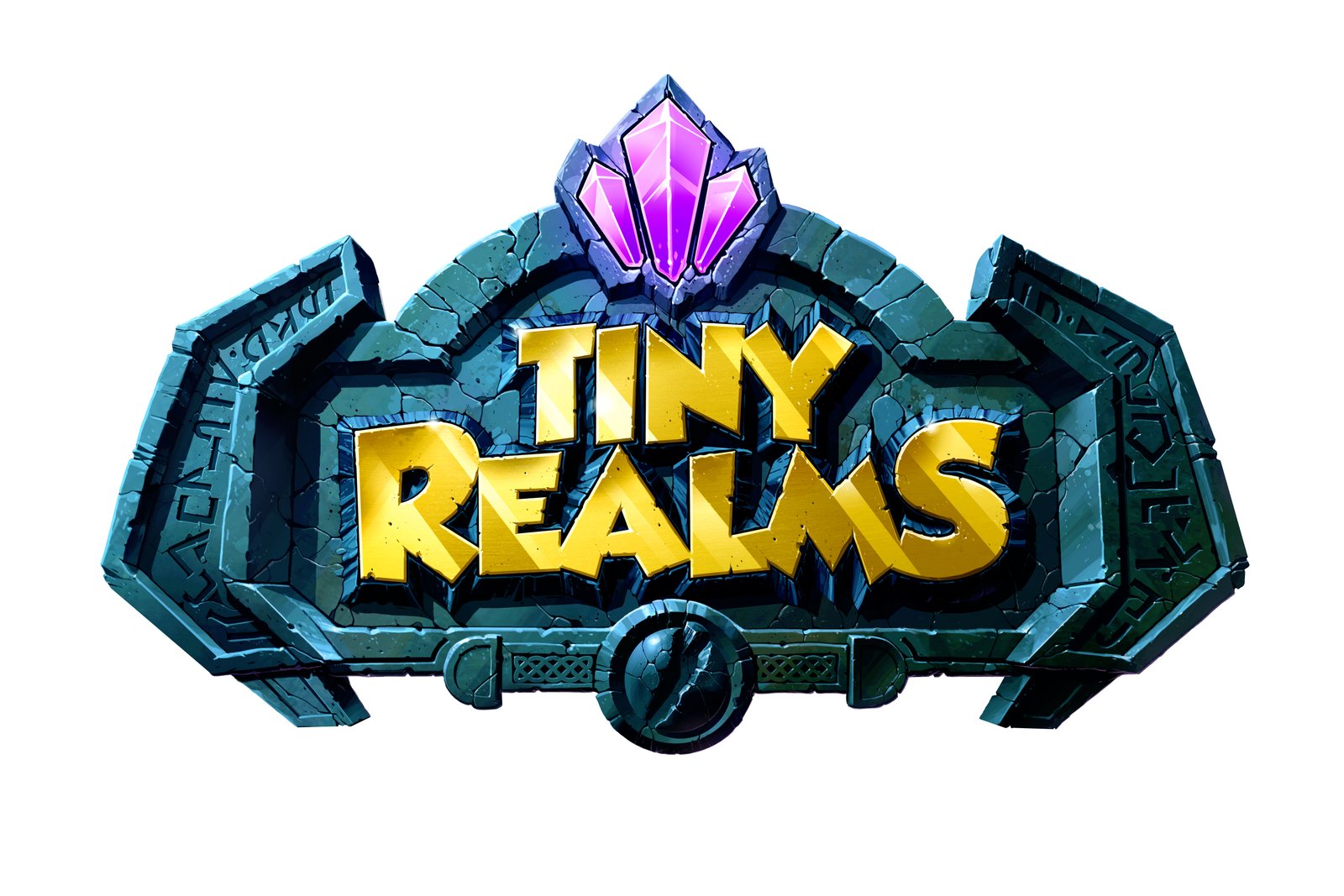 Tiny Realms Unveiled
The gameplay from the video above paints Tiny Realms as a direct contender to the popular Clash of Clans game, whom we follow closely. However, Tiny Realms will distinguish itself with an immersive story, persistent world, multiple playable factions, and ongoing development that is dictated by player actions.
Tiny Realms is said to release on iOS in Spring 2014, and players anticipating its release are invited to join the Inner Realm for exclusive in-game content, game updates, promotions, and more.
We're always anxious to see games break down the boundaries between core gaming and mobile gaming, so we'll keep a close eye on this one and share our updates and opinions here. Until we have more details, however, good luck and have fun!
About TinyMob Games Inc.
TinyMob Games is an independent studio making top quality free-to-play real time strategy games for iPad and iPhone. Formed in September 2013 in Victoria BC, the team closed a $2M seed round in November and is quickly approaching the launch of their first title this spring. The founders of TinyMob Games were also the team behind one of the first successful free-to-play Facebook game developers in Canada, acquired in 2010.